Topsail Hill Preserve RV Rental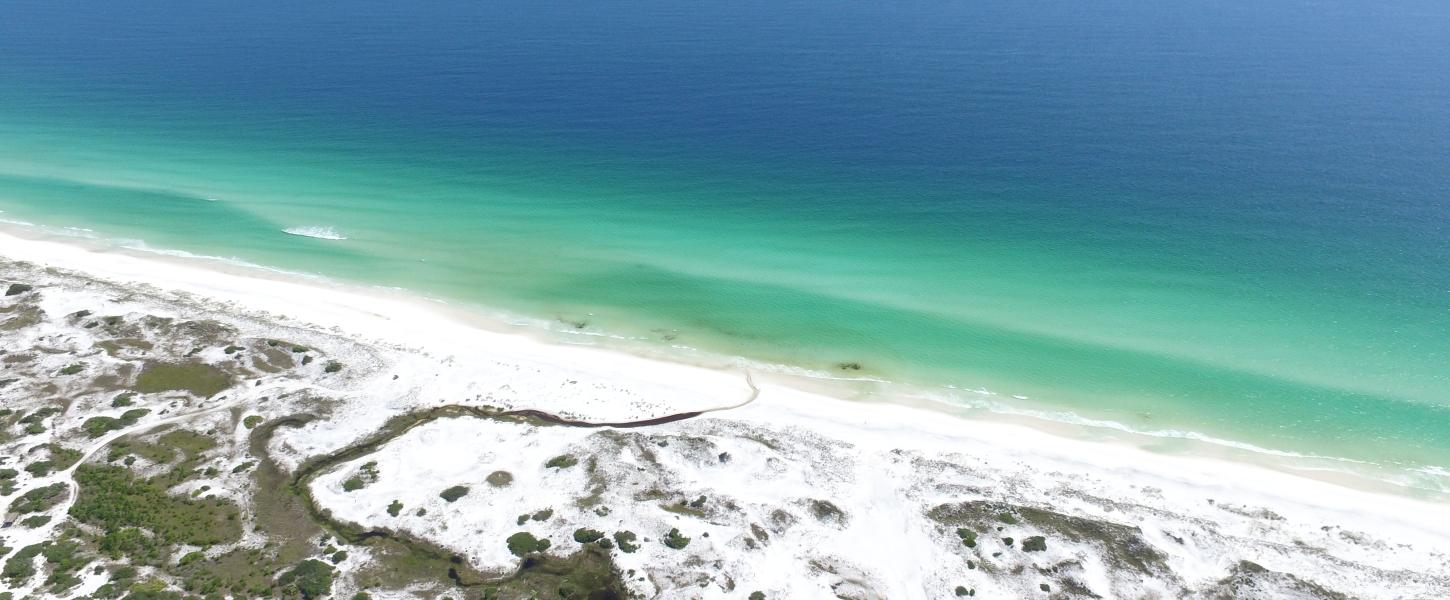 Camping with Luxe RV is the best way to enjoy a luxurious lifestyle while exploring the outdoors. Luxe RV started in Los Angeles and has made its way across the country to Miami to accommodate the high demand for luxury RV travel. Hop into one of our luxurious Mercedes RVs and enjoy a relaxing ride up the Florida coast from Miami to Topsail Hill Preserve State Park! With all the accommodations, Luxe RV is the clear pick to rent a luxury RV aka a hotel on wheels.
LOS ANGELES | SAN FRANCISCO | NEWPORT BEACH | SAN DIEGO | LAS VEGAS | MIAMI | ONE WAY RENTAL
Topsail Hill Preserve State Park gets its name from its incredible sand dunes located in the North-western coast of Florida. Paddleboarding is a popular activity in the Gulf of Mexico and is a great way to experience the coast of Topsail Hill. The lakes, beaches, pines, and wetlands that include 13 endangered species, a sight to see! The park provides the perfect setting for hiking while trying to keep your eyes peeled for the wildlife present in the park. Topsail also offers weekly ranger programs to further your experience and understanding of the beautiful park! Enjoy one of these programs while you increase the educational value of the trip.
Luxe RV is ready to accommodate your needs and will go a step further by helping you build an itinerary!! We want you to make the best of your luxurious Mercedes RV rental and exciting visit to Topsail Hill Preserve State Park.

So book now and enjoy your gorgeous RV and white-glove service!
MIAMI| FLORIDA CAVERNS STATE PARK
ANASTASIA STATE PARK | KEY WEST
ST. GEORGE ISLAND STATE PARK | ORLANDO